News
Fresh news about online casinos and internet gambling.
News -
Casino news
Thursday, 02 June 2011 09:51

Just scan Casino Club monthly promotions and you'll be up to date on everything that's happening this month.
News -
Poker news
Friday, 25 February 2011 14:53

24st February 2011 –All RedKings.com players were today invited to register for the most innovative Points Race called the 'Knock 'em down' Challenge. The principle is to enter the Top40 Chart and either maintain or improve your position daily for huge sums of extra cash
News -
Casino news
Wednesday, 02 February 2011 20:25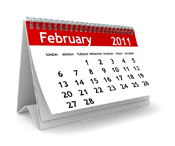 February is a particularly short month and that means everyone is looking for a few ways to speed things along as there just isn't as much time to get it done. That's why CasinoClub now offers an automatic reload bonus. This handy new feature ensures that each player who makes a deposit during the month of February will receive the automatic reload bonus. That's right no codes to remember or messages to support, just a new bonus as soon as you need it.
News -
Poker news
Wednesday, 02 February 2011 19:54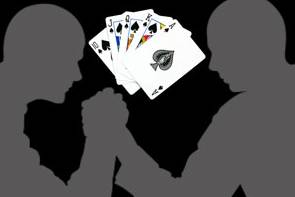 All competitions are conducted strictly in accordance with the calendar. Tables will be available in the following poker rooms: Titan Poker, Mansion Poker, Dracula Poker.
Prize Fund and prize money distribution:
1 place - $2000
2 place - $1500
3 place - $1000
4 place - token to $200,000 Guaranteed, Daily 18:00 & 21:00, $32+$3 Trb R / A
5 place - token to $200,000 Guaranteed, Daily 11.30, $10+$1 Trb R / A
News -
Casino news
Tuesday, 25 January 2011 21:50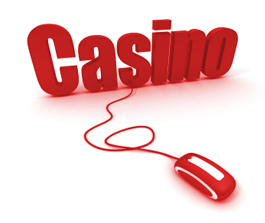 We're pleased to announce that the CasinoClub interface that you know and love, just got even better! Thanks to an exciting new upgrade in our software, the game menu is now even more user friendly.
News -
Casino news
Tuesday, 25 January 2011 21:34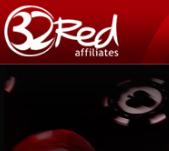 32red casino wins Casinomaister awards. And To celebrate their latest awards, we are running a free to enter Slot Tournament with a $20,000 prize fund. This is sure to be a great hit with your visitors, the top prize is a fantastic $5,000 cash and we have prizes down to 50th place. See details below:
News -
Casino news
Tuesday, 11 January 2011 21:54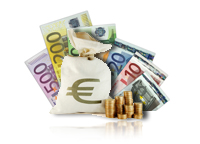 Happy New Year from CasinoClub! Our resolution for 2011 is to maintain the outstanding level of service and keep up the flow of great promotions.
And, at the end of the month, an upgrade of our software will bring you extra-convenient new features in the game menu. No matter how icy the weather, CasinoClub will make January a hot month for gaming. More reasons to stay home and indoors!
«
Start
Prev
1
2
3
4
Next
End
»
Page 1 of 4